Commercial/Corporate
Super visual and shareable photos and videos to promote your brand, mission, and products.
Tell your story (in five minutes or less).
With the Internet boom, having a great video that showcases you and your business is more important than ever. Camera shy? Me too. But don't worry, your job is to tell me like it is, and my job is to capture that and boil it down to the essence. And make you look good while we're at it too.
Lick-Wilmerding High School Photography
Sunwïnk Kickstart Campaign
Sunwïnk Herbal Tonics Photography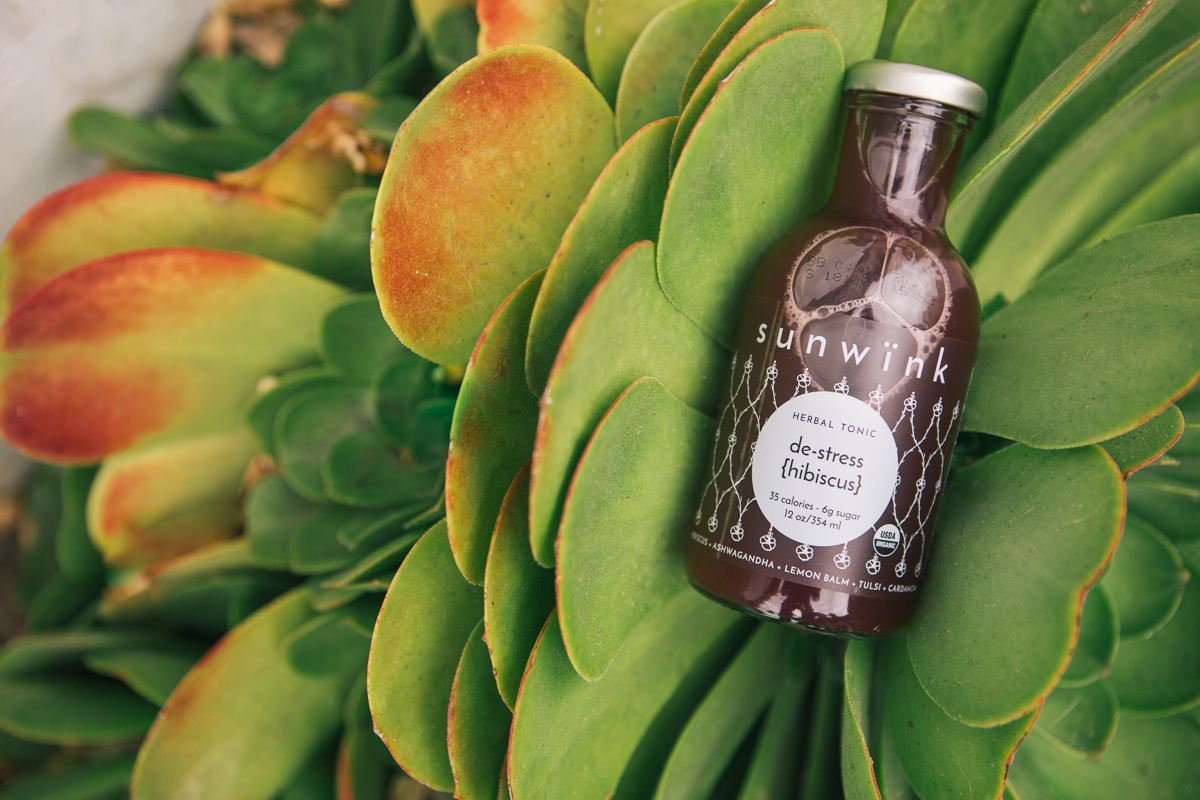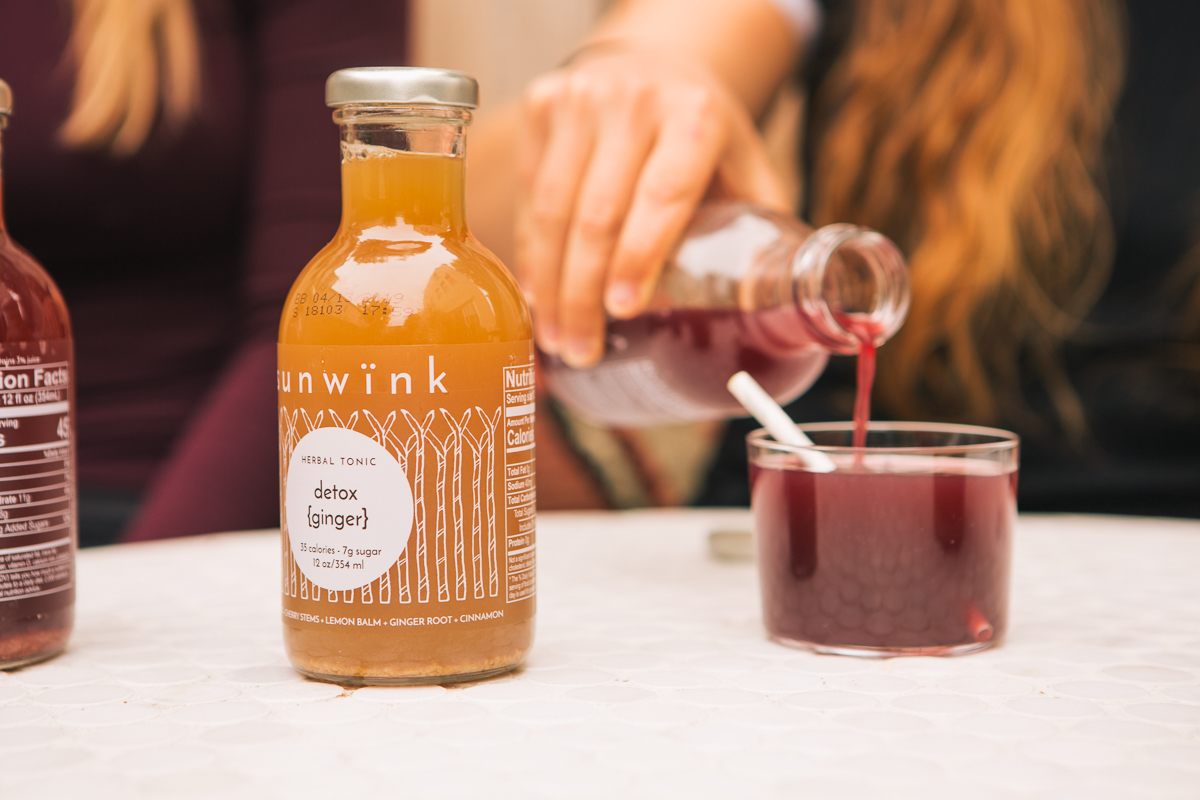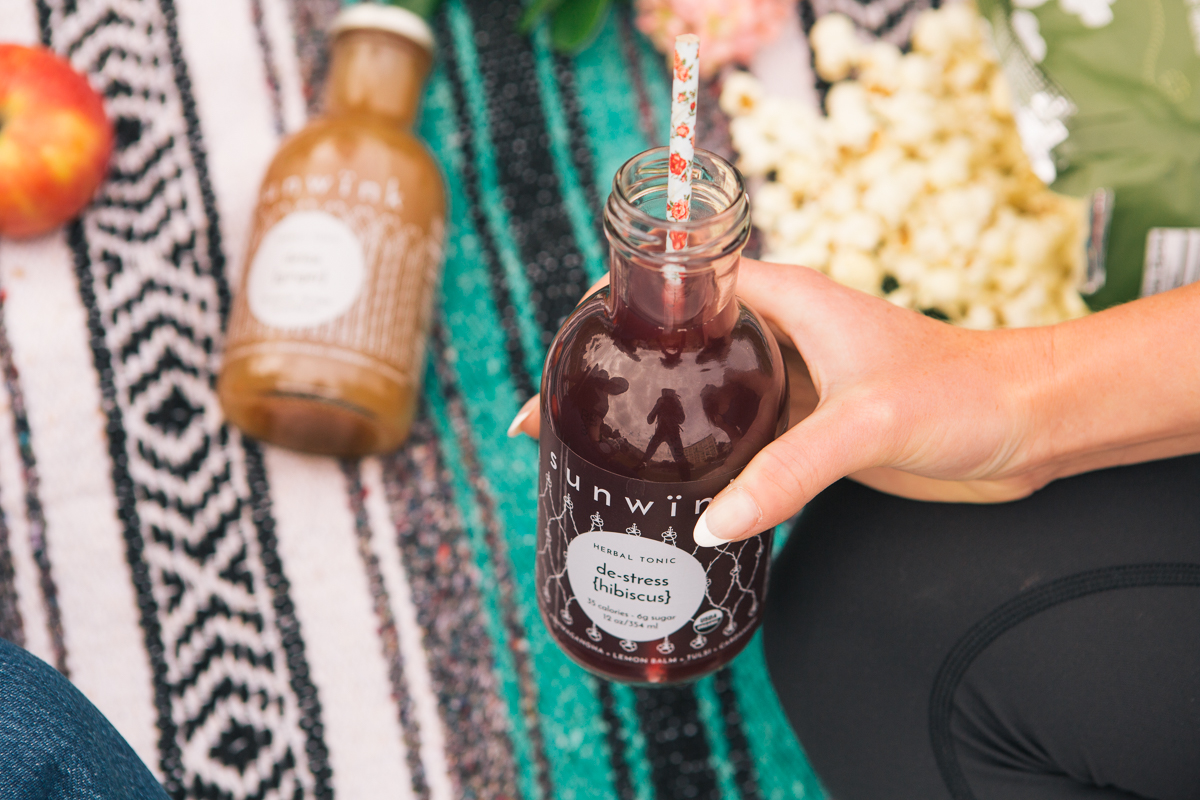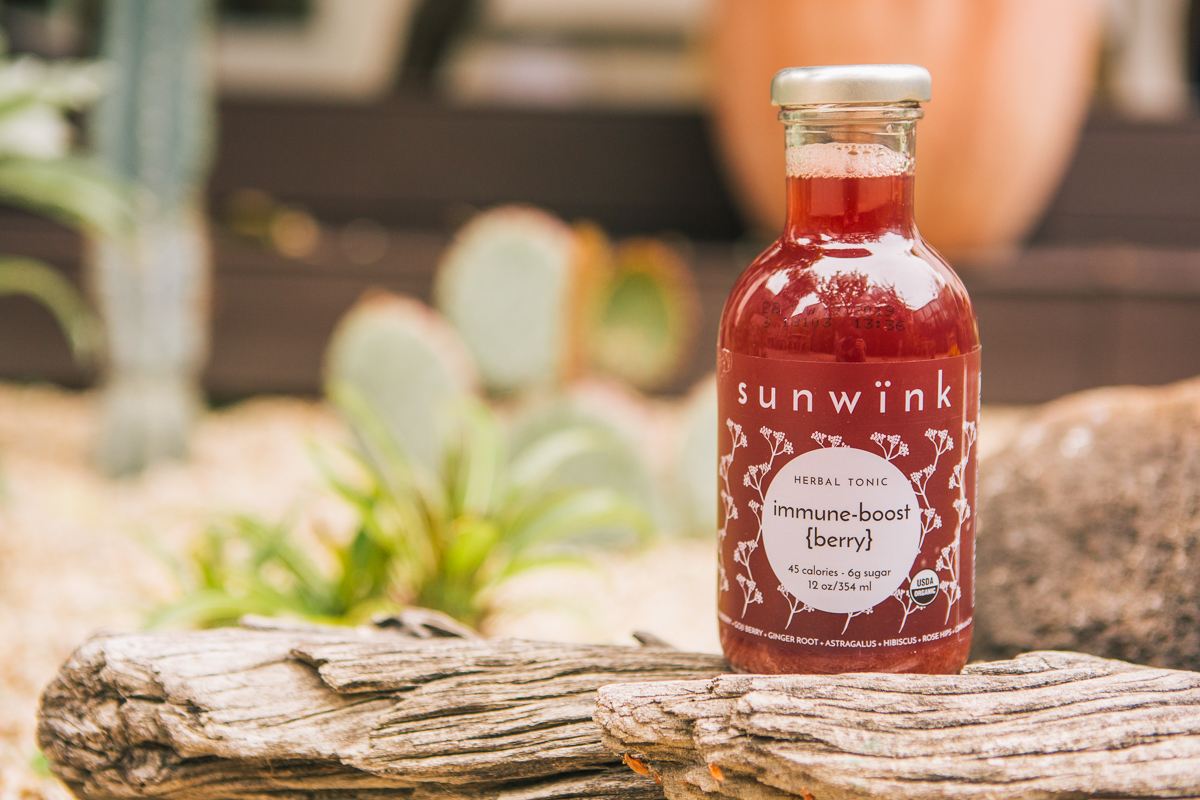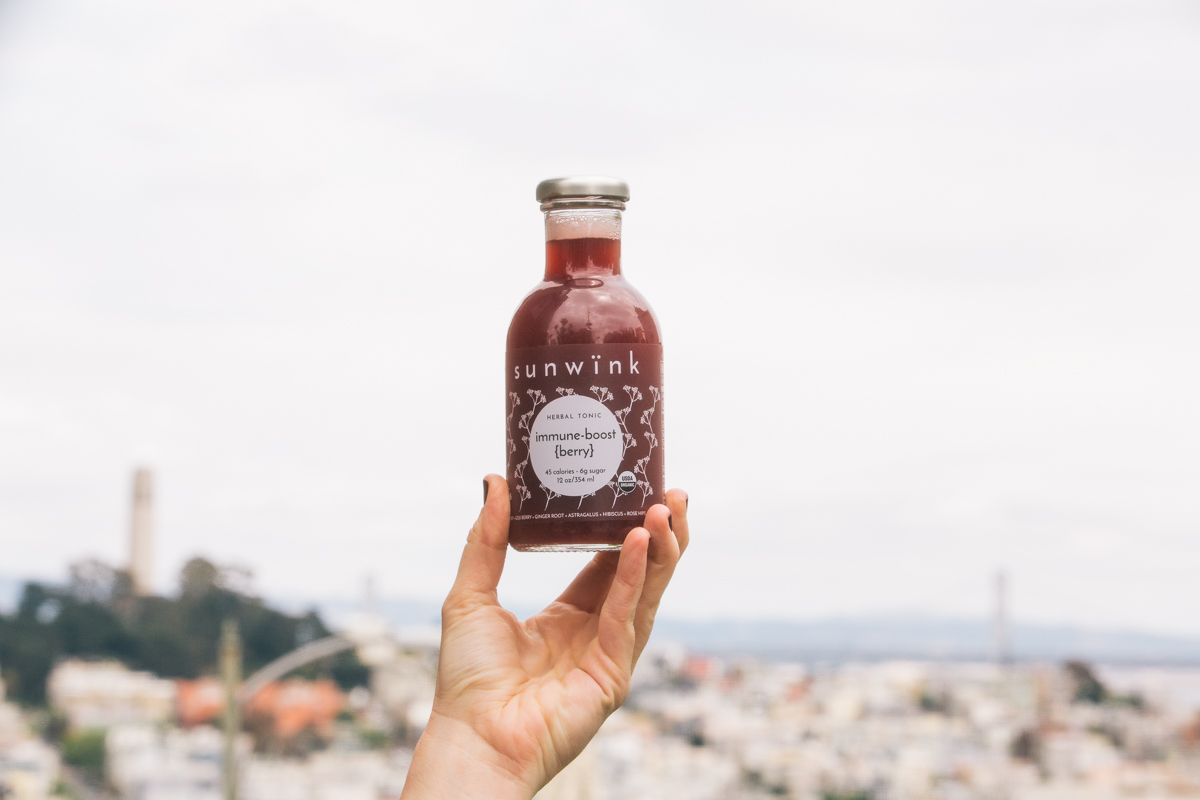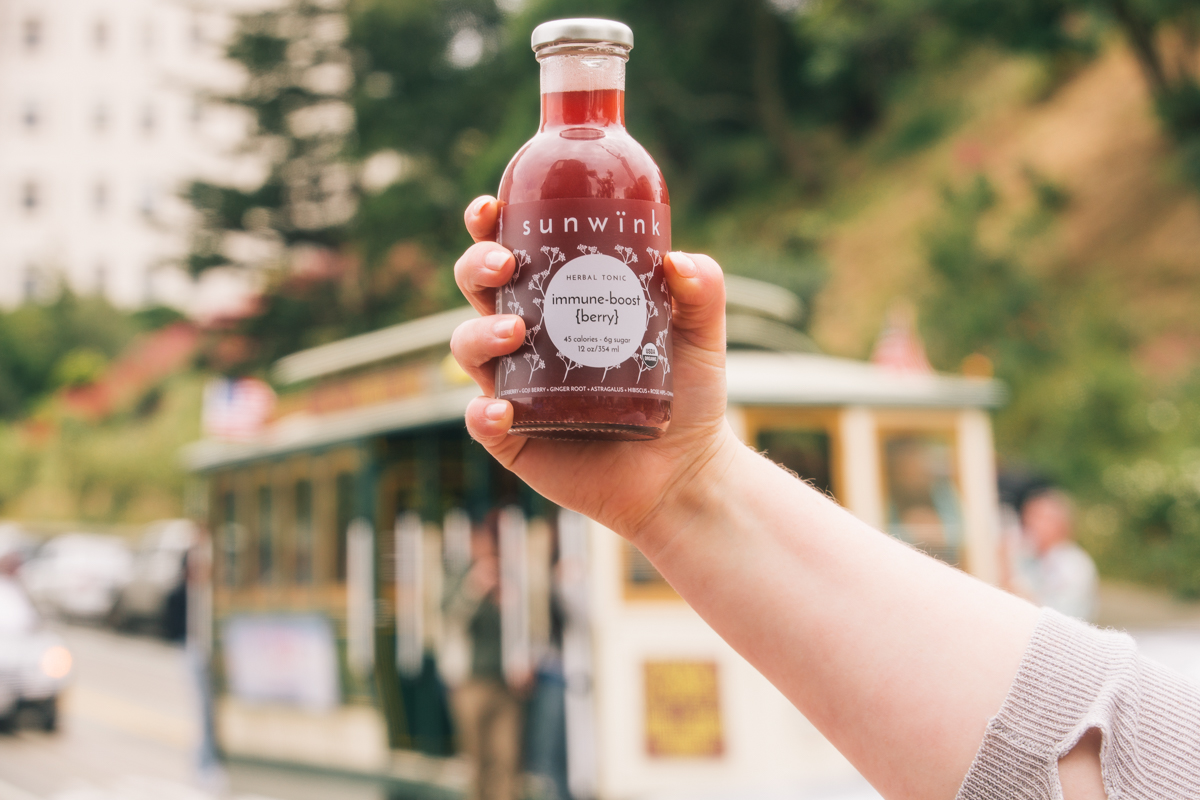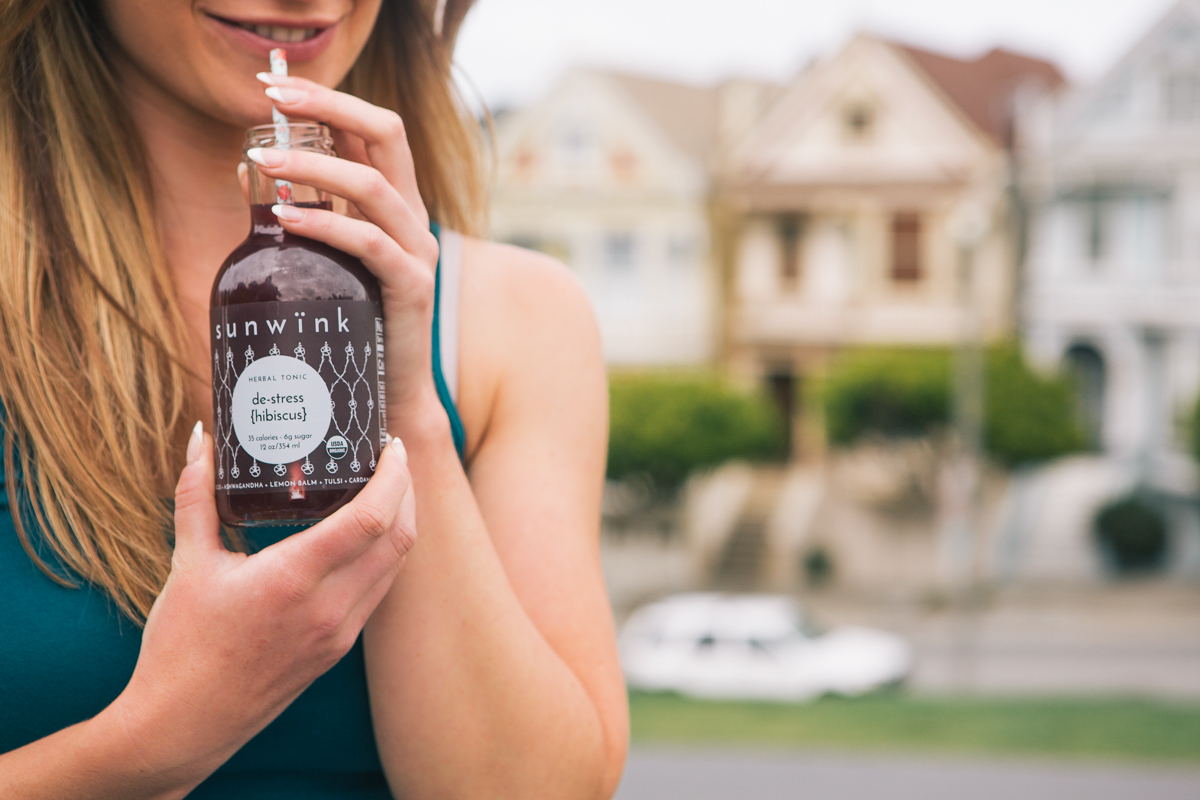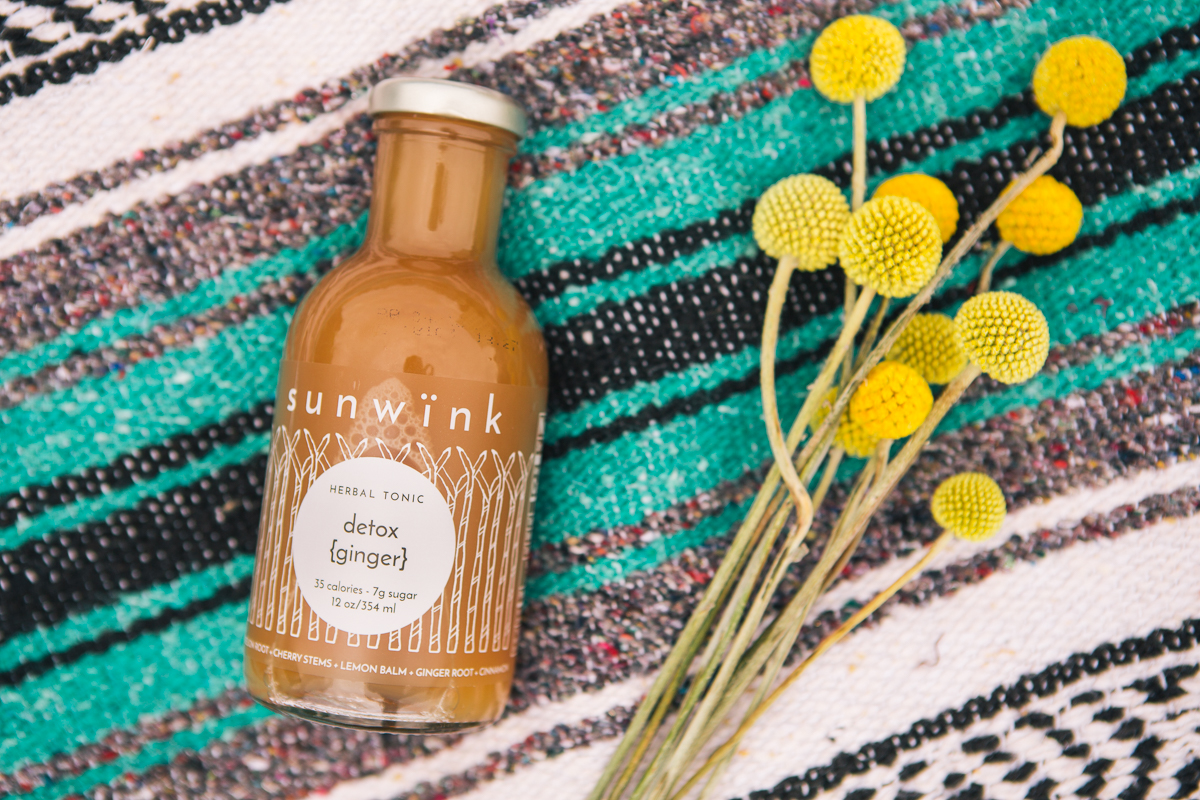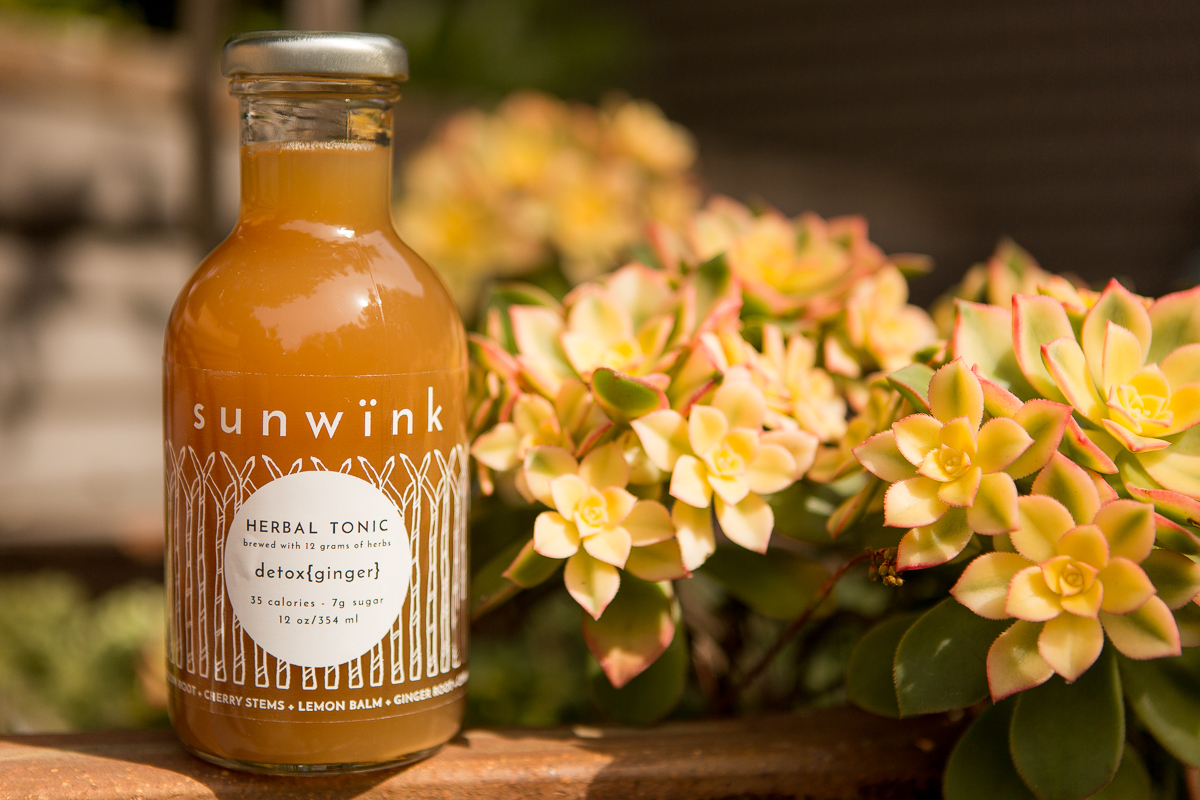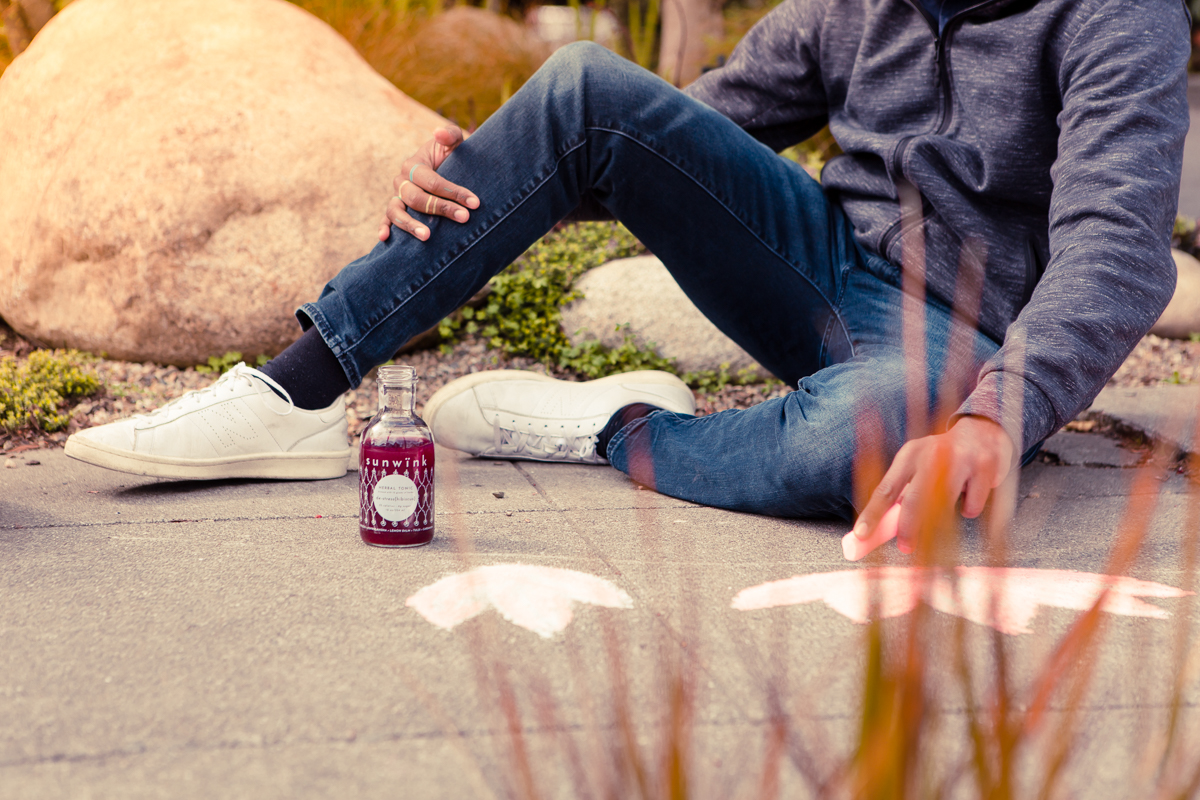 Viscera's Kickstarter Campaign
Chaos in a Tightly Held Place: The Art of Sharon Kyle Kuhn
Ellie Mae's Recruitment Video
Ellie Mae's Experience 2016 User Conference Video
Ellie Mae's "DevOps" Video
EllieCares' Play House Build Video
Ellie Mae's Experience 2017 User Conference Event Coverage
Jackson Emmer and His Great Band's Music Video
Oaklandish presents Heiroglyphics
Oaklandish presents Fairyland for Grownups
Slalom Consulting's Women Connect Video
Calypso St. Barth's Palo Alto Store Opening